Company Partnership / Sale
Florida
$0.00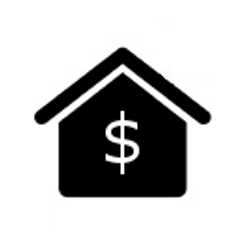 ---
Description
We are looking for a capable person / company who has interest to buy or be part of a small construction company situated in Florida.
Our company is 100% operational:
-3 years ; Electrical license; 1 drill, 4 truck, 3 missil, Fiber trailers, pull cables, mini, good yard, All valid insurances; Contract with prime contractors.
---
Contact
email:
---
Please
Login
to use the Contact form.
---