3 Inno Fiber Splicers Model# IFS-15H
New Jersey
$3,000.00
COD Will hand off or work on a delivery that works for both parties.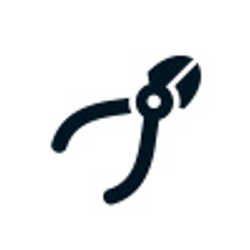 ---
Description
Model# IFS-15H Was recalibrated and made sure everything was in good working order. Will sell individually or give you 10% off for all 3.
---
Contact
Contact
---
Please
Login
to use the Contact form.
---