Corning 1ct drop fiber (all types)
New York
$100.00
We have receipts of what we purchased it for. we will sell for 75% of what we paid for it. delivery is negotiable depending on the order. We were doing drops for a local provider that made us buy the material and then they made the drop work in house. have multiple lengths of fiber drops, preconnectorized and non connectorized fiber, invisilight fiber for installs for invisible fiber drops that get glued to the outside of walls but you cant see it 1 ct to 16ct. & we have fiber splicing drop kits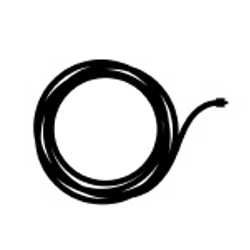 ---
Description
We were doing drops for a local provider that made us buy the material and then they made the drop work in-house. We have multiple lengths of fiber drops, preconnectorized and non connectorized fiber, invisilight fiber for installs for invisible fiber drops that get glued to the outside of walls but you cant see it, 1 ct to 16ct. & we have fiber splicing drop kits with light power meters and fiber clevers. We also have a few mainline fiber reels ranging from 48ct to 144ct regular armored to ADSS. and we also have all other types of bolts innerduct and drop rings for commercial installs. You name it we got it.
---
Contact
Call or Text (585) 360-7939 or email
---
Please
Login
to use the Contact form.
---