Cable TV/Fiber Plant - St. Joseph County, Indiana
Indiana
$1.00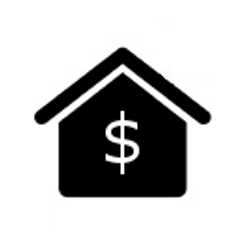 ---
Description
This listing is for sale of cable plant at St. Joseph County, IN (Mishawaka, IN System) owned by Crystal Broadband Networks. There are over 1800 attachments on poles owned by Indiana Michigan Power (AEP). The headend has been removed and there are no active customers on the plant. The system already has backbone fiber, this was originally a HFC plant. The system is reverse ready to launch DOCSIS internet, may need pads/Eq and return modules. This is perfect for overlashing distribution fiber and roll-out of FTTH. We are looking forward to selling this asap.

Updates:
The system has not been operational for several years and so there are several pole transfers and maintenance activities to be done.
AT&T has launched fiber internet except for a small area where there is only copper.
---
Contact
x x x x Canceled/Expired Listing x x x x
---