Installation tools assorted
New York
$0.00
Payment is up front and the shipping will be determined by distance and weight of what you purchase.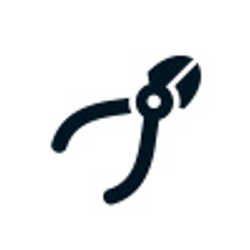 ---
Description
We have a ton of installation tools from crimpers, toners, terminator tools, phone test sets and crimpers, Onyx 610 docisi 3.0 meters, Samsung Galaxy S8 Verizon cell phone and cases, signs, mdu materials, ladder racks, Ford Ranger cap etc. We also have computer printers, office supplies like cords and wires, etc.
---
Contact
Russell Blow at 202-438-5486 or
---
Please
Login
to use the Contact form.
---