T40C for sale
Texas
$18,000.00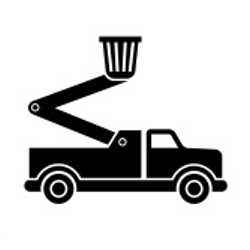 ---
Description
Truck 1019 - '95 Ford T-40C, 157K miles - good solid truck. Diesel generator and motor, Tires fair. This is a truck you can count on to get you to the job and working!
---
Contact
Call 214-295-5422 and ask for Chris Pedersen or email any questions to
---
Please
Login
to use the Contact form.
---