Fiber splicing company for sale
West Virginia
$150,000.00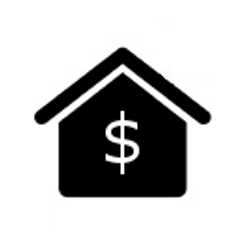 ---
Description
Everything must go, fusion splicers,test equipment, splicing labs, bucket trucks, trailers, too much to list. over the last 32 years I have accrued a lot of stuff, serious inquires only. I have compiled detailed spread sheets of most of the this equipment, including estimated values. Please feel free to send me you're email so I can shoot them over to you. I am asking $150K for everything. I am willing to sell it piece by piece trucks and or fusion splicers, etc....
---
Contact
contact Paul office 403-567-3148,Cell 631-651-5149,

---
Please
Login
to use the Contact form.
---