3m Dynatel 2550-ID/U3 Pipe/Cable/Utility Locator
Georgia
$2,000.00
Will accept payment via paypal. Free standard shipping in the US.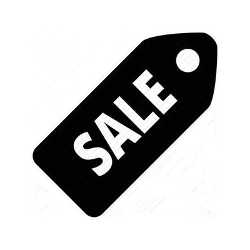 ---
Description
FREE SHIPPING!! All locators are generally in the same condition as the pictures you see here. These locators look and work like new, they are ready to hit the job running as soon as it is delivered to your door. These locators are slightly used as you can see by the pictures - like new. These locators retail for $4500 new from the dealer.

We are a utility inspection company and occasionally we are required to locate conduit packages and depths on certain types of jobs. The contract these locators were being used on has now been completed and we no longer have a need for many of these locators.
---
Contact
x x x x Canceled/Expired Listing x x x x
---