Bucket Trucks/Parts for sale
Georgia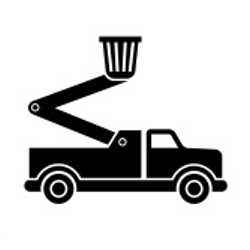 ---
Description
1991 F800 T40c Cable Placer with strand reel and take up reel. Boom not in working condition, needs generator. 59,088 Miles on odometer. Asking $7,000 OBO.

1990 or 1991 Medium Duty Bucket Truck (SU34). Needs PTO & Transmission. Asking $1,000 OBO. Not sure about mileage.

1981 F600 6.1L 370 V8 Gas Engine. Boom Works. Generator works. Asking $5,000 OBO. Odometer reads 45,857 miles.

Many old and hard to find parts on these trucks. Will sell as package deal or separately. Also, will entertain trade offers. Package deal is $10,000 non-negotiable.
---
Contact
x x x x Canceled/Expired Listing x x x x
---