USED JDSU DSAMS, ALL HAVE BEEN CALIBRATED
Indiana
$559.00
$559.00 I accept Paypal or bank wire. No sales tax collected. Shipping is $14.00 and sent Priority Mail insured. Each DSAM that I sell will have Calibration Documentation included in shipping carton. Warranty: 60 days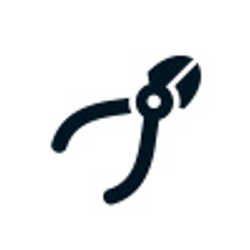 ---
Description
This JDSU DSAM Model 2600B is used, and has been thru a calibration and repair lab in Columbus, Ohio. They issued me a Calibration Doc with this meter and the buyer gets the original documents.
There are times when I will include a battery or other accessories as they become available to me. Each DSAM listing will note all of the Options and Measurement software on the meter. By using this Cal Lab, I am assured that the internal battery will be replaced if the battery is defective.
I clean and sanitize each DSAM that I offer for sale. I pack each meter carefully for a safe arrival.
This meter is DOCSIS 2.0
No Home Cert
Options and Measurement S/W in this meter:
Browser, VOip Check, Secure Sync
Level, Mini Scan, Full Scan, Tilt, FDR, QAM ingress, Hum, DQI, ingress scan, and ingress resistance
A standard battery is included and placed in meter. I apply tape over battery contacts for shipping purposes. An instruction sheet is taped to meter.
Thank you for taking time to read this.
---
Contact
x x x x Canceled/Expired Listing x x x x
---