5 International Telsta T-40C for sale
New Brunswick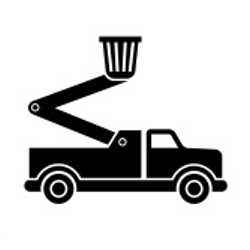 ---
Description
Up for sale is 5 Telsta T-40C. There are 4 International and 1 Ford. These trucks worked up until this year. we have been slowly updating our fleet and now it is time to sell some of the others.

All are diesel engines. The Internationals are 466 and the Ford is a Cummins.
The Internationals are 90/91 and the Ford is a 95. There are fibreglass boxes on 4 out of the 5. The 5th being the heavy duty International which has metal boxes.

All trucks maintained at our shop by licensed diesel and hydraulic mechanics. Trucks are currently being stored inside a warehouse out of the elements.
---
Contact
x x x x Canceled/Expired Listing x x x x
---