Headend Tx/Rx and Nodes
Ohio
$20,000.00
Wire transfer. Buyer to pay shipping and handling.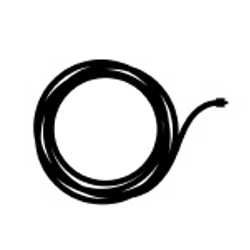 ---
Description
2 ea. PS-AC1-0300R chassis of Diamond Net Optical Receivers, with dual redundant power supplies
7 receivers / chassis, capable of receiving a total of 28 fibers

4 ea. CCOR chassis of 1310nm laser transmitters w/dual redundant power supplies.
Total of 28 transmitters
2 ea. TA307A
11 ea. TA306A
7 ea. TA305A
8 ea. TA304A

1 ea. Phillips Diamond Net Fan Bay

1 ea. Phillips DT Switch Driver (for automatic redundant switching)

16 ea. Magnavox Diamond Node Amplifiers 6-DNA498/48-42/54-SRG-EMS

53 ea. Scientific Atlanta Fixed Channel Analog Modulators Model 6340
Channels 11,15,16,17,23-29, 31-57, 59-73, 75.

---
Contact
x x x x Canceled/Expired Listing x x x x
---