Overlash Cable Rollers
Florida
$0.00
These are available for pickup or delivery. Pricing is dependent upon quantity.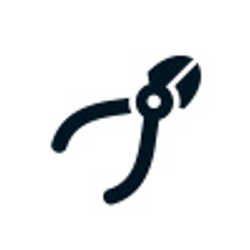 ---
Description
We made these rollers for a job and we have roughly 600 left over. We are looking to sell what we have and can make more if there is an interest. These have held up incredibly well in the field. They have been in use for almost a year and are still the bright yellow color, no rust. These rollers are easy to use, slide well, and store nicely.

The frame is made out of steel, very durable, but in the event it is bent it can be easily straightened. The roller is made out of aluminum, again very durable, and rolls nicely on the lines.

Please email me if you have any questions.
---
Contact
x x x x Canceled/Expired Listing x x x x
---