Anchor Machine - Stihl BT360 (50 cc) '4308'
Ohio
$2,600.00
Pay Pal, Wire Transfer, or Cash at pickup. $2600 OBO.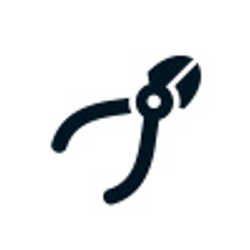 ---
Description
This is the BT) model with the Stihl 08S engine. The engine was just rebuilt except for the carb. Thumb throttle is just as it should be. Gear oil has just been changed. This is not the extended handle model that came along later. The only caveat; the anchor head had been welded onto the boring spindle, and cannot be removed. I noticed the washer and retaining ring, above and below the release collar, are bent and loose. The anchor head is virtually indestructible, so it's more of an inconvenience than a detriment. This machine screams; take caution that both men are ready in position.

Sorry no pics; I have a standard flip phone (my preference), but I can try and get a photo to you if I get your email. Any used BT308 on Google images is pretty much the story.
---
Contact
x x x x Canceled/Expired Listing x x x x
---