TELSTA Parts
Louisiana
$0.00
payable through auction procedures. Call to inquire.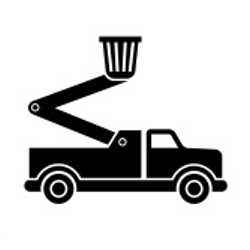 ---
Description
Various Telsta boom parts for sale and available to bid on during Live On-Site Auction with Online Bidding.
Begins: Saturday, October 19, 2013 at 9:00 AM CDT
Location: 3800 Mallard Cove Drive
Lake Charles, LA
Call before the auction date for online bidding procedures.
---
Contact
x x x x Canceled/Expired Listing x x x x
---