Used Road Signs, Stands & Emergency Vehicle Kits
Indiana
$1,800.00
Local Pick preferred, Shipping paid by buyer, CASH preferred or Payapal accepted. Will not ship until Paypal money is confirmed.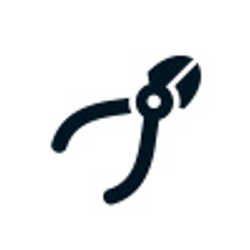 ---
Description
Used tools

3 Vehicle Emergency Kits Safety, 3 Triangle-Light Sticks-.
These 3 kits have never been used. They were in our trucks per DOT regulations.
Each kit includes
3 triangles
3 light sticks
1 fire extinguisher
1 plastic case (cases have stains on them)

14 Mesh signs DOT approved
6 large spring tripods
2 small spring tripods
5 easy flat tripods

2 MEN WORKING 48" signs
2 ONE LANE ROAD AHEAD 48" signs
2 UTILITY WORK AHEAD 48" signs
2 RIGHT SHOULDER CLOSED 48" signs
2 END ROAD WORK 48" signs
FLAGGER AHEAD 48" sign
Picture of FLAGGER 36" sign
2 BE PREPARED TO STOP 48" signs

SALE AS IS

Cable Telecom Utility Construction Company Closed
Many othe tools and Aerial and Ungerground equipment for sale.
---
Contact
x x x x Canceled/Expired Listing x x x x
---