TRILITHIC Seeker lite 2
North Carolina
$325.00
I accept pay pal. If that does not work please just give me a call. If you are interested please let me know and i will give you the information needed. My name is Matt Williams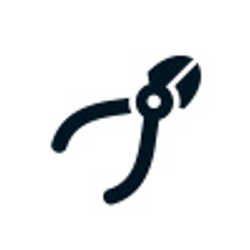 ---
Description
This is a Brand new TRILITHIC Seeker lite 2. I purchased 2 of these while working in Birmingham, Alabama. One i use the other is useless to me at this point. I've never used it other than to make sure it worked when i first bought it. It will come with a pouch that clips to your belt or pants.
I bought it for 400 and that is still what they are asking for these things brand new, so $325 or best offer and its yours. Contact me at or at my email. I will also throw in a free gt-12 voltage detector (50-1000v AC Cat IV)

Shipping will be provided by me.

Charger is also included in case your wondering. Just didnt have it with me at time of the picture. if you would like one just ask.
---
Contact
x x x x Canceled/Expired Listing x x x x
---