Confined Space Cages, Winches, Blowers & Sniffers
California
$4,000.00
Wlling to sell as set or piece it out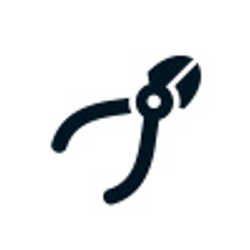 ---
Description
I am looking to offload some confined space equipment that is barely used and no loner needed. I am willing to sell as a complete package, or piece out as needed.

2 - Allegro Axial Blowers - 12VDC w/ 15ft of duct - $400 ea OBO

2 - BW Technologies GasAlertQuattro (%LEL, Oxygen, Hydrogen Sulfide, Carbon Monoxide) w/calibration kit - $1600 OBO

2 - Allegro Manhole Guards with Rescue Winches - $2000 OBO for the set

As a complete set $4000.
---
Contact
x x x x Canceled/Expired Listing x x x x
---