Super Buddy Signal Meter like new!
Georgia
$675.00
Cash in Person, Paypal or Postal Money Orders!!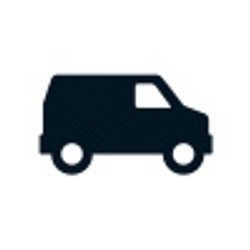 ---
Description
I am selling a Super Buddy Signal meter with A/C charger. I bought it used for six months from my boss. The Equipment is in great condition and works perfectly after being tested by a guy who has been in installations for 15 years. I am no longer interested with Satellite Dish Installations. I would like to sell ASAP!!
---
Contact
x x x x Canceled/Expired Listing x x x x
---